Box of Insight Emotional Detox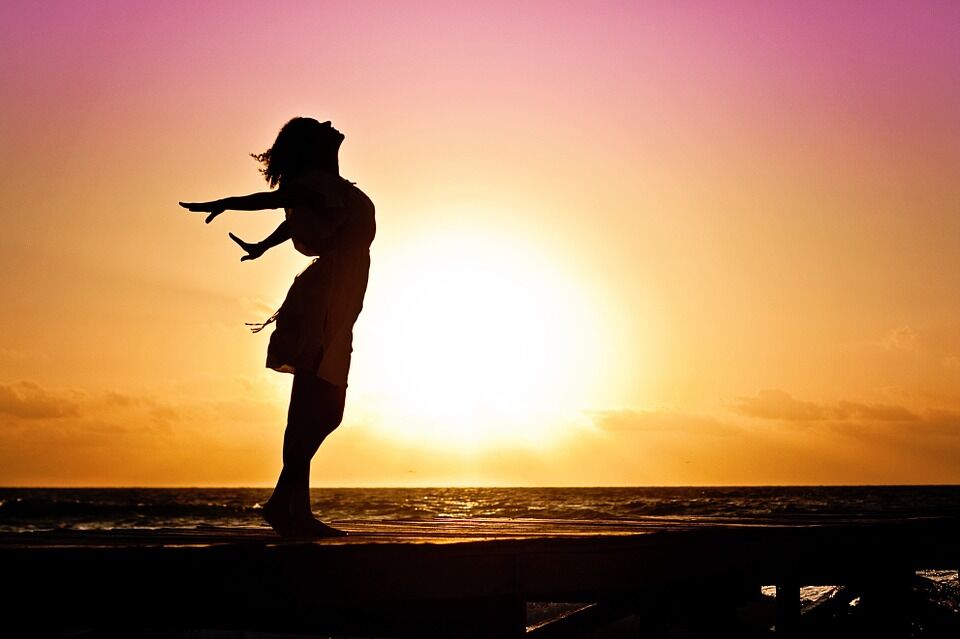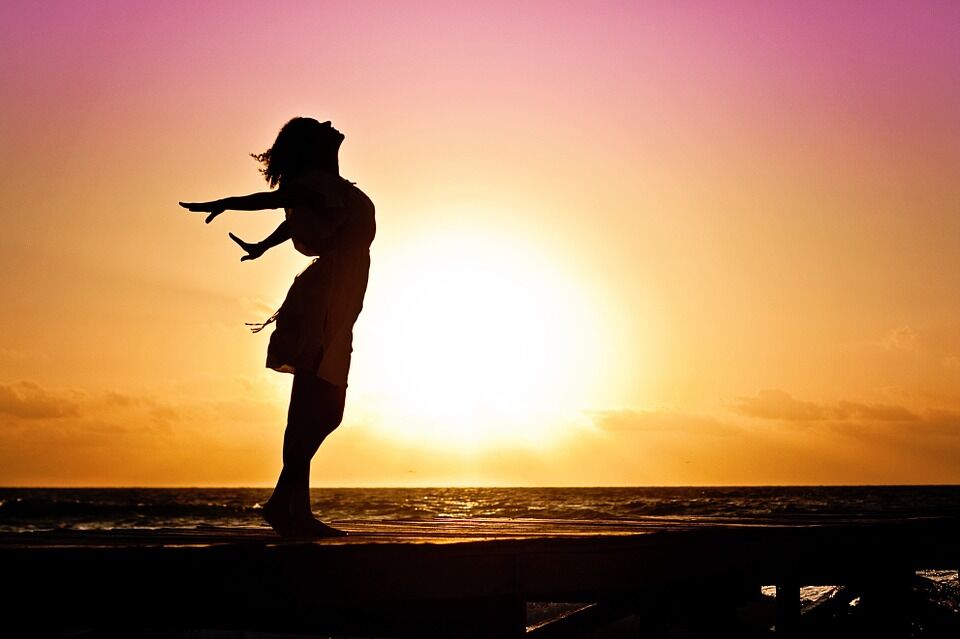 Box of Insight Emotional Detox
"The real me is wanted and valued in all that I do."
This kit contains some Reiki infused, subtle energy tools to help you release emotional detox and reconnect you with your divine essence. Here is what is in your kit and how to use it.
Examples of what might be in the box:
Golden Ear Drops Flower Essence
You can benefit from this flower essence if there are suppressed toxic memories of childhood or feelings of pain and unaddressed trauma from earlier events that produce emotional instability. It helps cleanse the emotional body.
Flower essences are typically taken orally from a dropper bottle; the standard dosage is four drops four times daily. However, I have noticed that the more frequently use it, at first, the quicker the shift happens and four drops doesn't have to exact.
It is vibrational healing, like a tuning fork, tuning your energy every time to come in contact with it. It is helpful to take it in higher frequencies rather than higher quantities. It is especially helpful to take right before bed and first thing in the morning.
You can also put it in your water bottle that you drink through out the day or add it to your bath at the end of a long day.
Oatmeal Milk Bath
Soaking in a tub is always a good thing for your nerves and energy system, but especially if you have excess emotional stress and stress hormones running through the body. The ingredients in this bath can help draw out this toxic hormone build-up. Use half a container per bath and soak for at least 20 minutes. If you don't have the luxury of a bathtub, fill a large bowl with warm water and a couple tablespoons of Oatmeal Milk Bath and soak your feet.
Peppermint Spray
When we have toxic emotions building up, we are often overheated with anger and need a little cooling off. Peppermint spray can help you cool off and calm your mood. It can open up your airways and encourage you to take a few deep breaths, which is always wonderful to calm the emotional system and reset the autonomic nervous system.
Spray around your body, you living space, your bedding, your car… any way you need a little "awake and calm" energy.
Hematite and pearl necklace
Hematite is great for clearing out negativity and releasing stuck energy. Pearls are great for balancing the emotions. This necklace can be warn or hung somewhere near where you journal or process emotions.