Box of Insight for Self-Actualization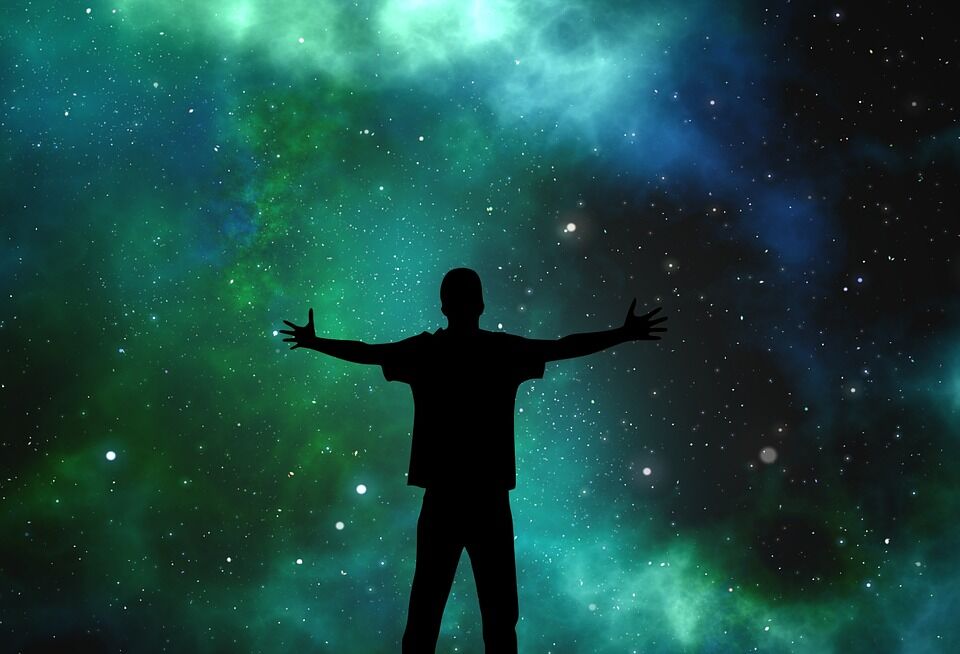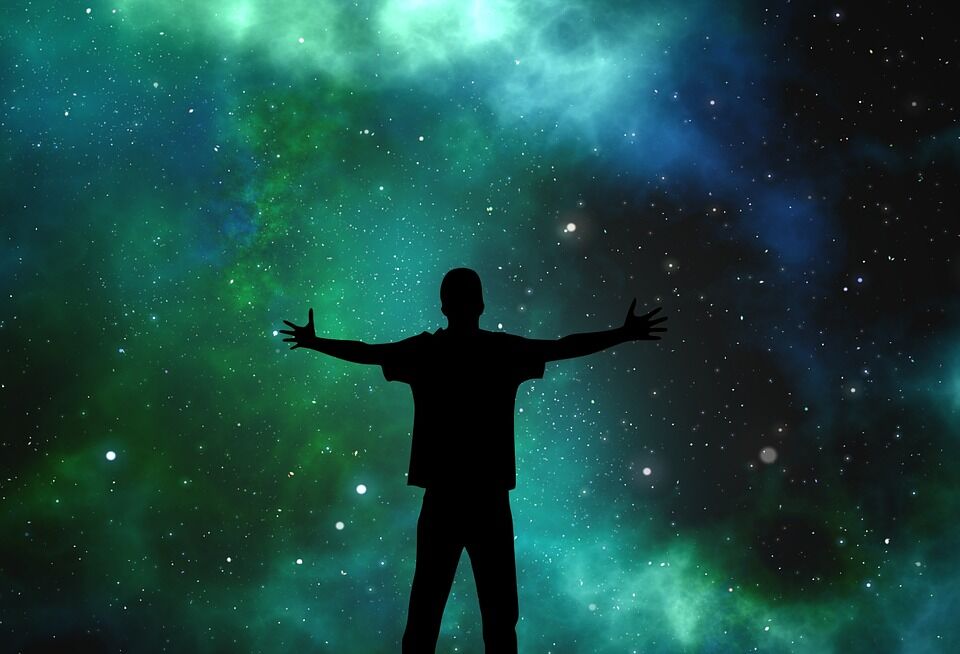 Box of Insight for Self-Actualization
"I see through the eyes of my higher self, connected to all that I am."
This kit contains some Reiki infused, subtle energy tools to help you connect with yourself on a deeper level, letting your energies unlock into a fuller potential of awareness and self-knowledge.
Example of what might be in a box:
Meditation Speaker
This is the gem of your box. Hidden inside this little speaker has 27 Buddha sounds, songs and mantras to help relax you and bring you into your positive inner voice. It can help adjust your mood or just be an aid to your already calm state of being.
This device is rechargeable and can be used wirelessly. You can use it with headphones or just let the sounds ring through the house. It also has a sim card so you can put in your own sounds.
Peppermint Spray
This spray is infused with peppermint oil. Peppermint oil is often use to "wake up" your mood and allow you to feel more of a focused calm mental state. It also helps reduce heat in the body including helping reduce heat from inflammation and sunburns. It can also aide with headaches.
Spray it on yourself, around your workspace and anywhere you need to wake up the energy or calm things down. It is good for pillowcases, cars,
Prayer Flag
Traditionally, prayer flags are used to promote peace, compassion, strength, and wisdom. The Tibetans believe the prayers and mantras will be blown by the wind to spread the good will and compassion into all pervading space. Put up your prayer flag where it can weather, with intention of what you would like to blow through the wind of your life.
OM Symbol
Even though it's usually pronounced seamlessly so it rhymes with "home," om is made up of three syllables: A, U, and M, or, phonetically, "aaah," "oooh," and "mmm." It is often used in meditation or chanted when seeking inner peace. This symbol could be hung where you journal, sleep or do meditation work to remind you that you are connected to all things.
Ganesh Statue
Ganesh is and Indian deity the remover of obstacles. He also brings knowledge and wisdom and is used to hold space for new beginnings and journeys ahead. Put him somewhere you might see him at the beginning of your day to remind you to call in the freshest energies.